Welcome to Mthira Investments, your premier choice for passenger and cargo transportation services in Malawi. We specialize in private car rental, chauffeur-driven car rental, taxi dry cargo distribution, and relocation and mover services. With a wide range of vehicles, including sedans, SUVs, trucks, buses, pickups, and more, we cater to the diverse needs of our customers.
With a commitment to superior quality and customer satisfaction, Mthira Investments sets the standard for next-generation service provision innovations. We prioritize your comfort, reliability, and convenience, ensuring a seamless and enjoyable transportation experience.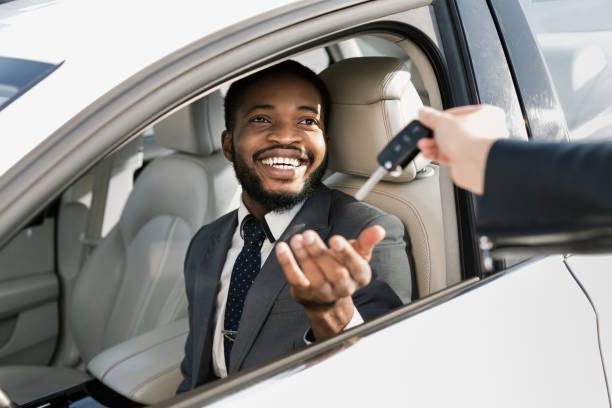 Ready to try our service?
Make a reservation, or contact us for further information. Experience the Mthira difference today!