Stay up to date with the latest news and events at Mthira Investments. From special promotions and discounts to new service launches, our upcoming events section will keep you informed about exciting opportunities to enhance your transportation experience. Check back regularly for updates!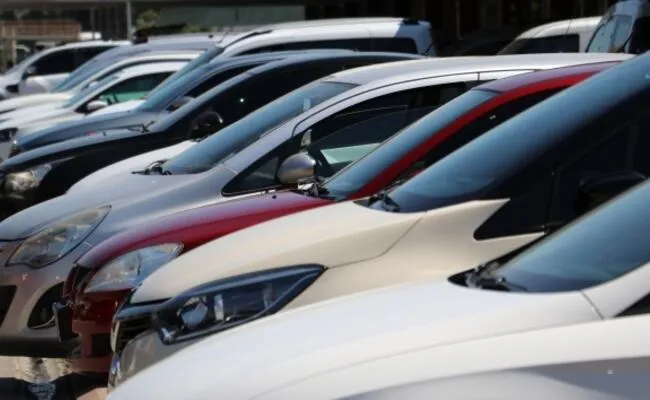 We are thrilled to announce the arrival of an exciting range of brand new cars…
Ready to try our service?
Make a reservation, or contact us for further information. Experience the Mthira difference today!